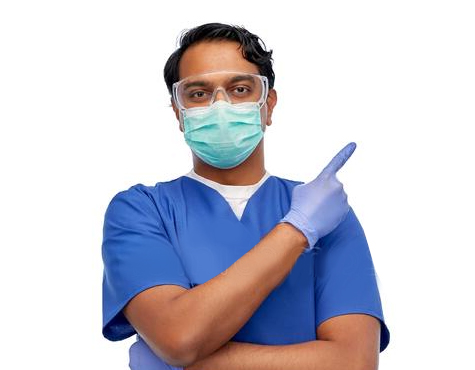 Visit Our Hospital
A great place for medico hospital center & health care
Our Mission
Mission is the starting point for every strategic plan of the organization and Vision is the End Point. Without a clearly defined Mission and Vision the Plans can go in any direction and the management does not have a clear road ahead of them. Mission and Vision are there to define the strategic direction of the organization. Mission statement should answer the question  Why do we exist ? Ultimately every organization is created by the owners to create wealth for themselves but this cannot be the organization goal. How this wealth would be created would be the mission statement. The mission statement should be the guiding principle for every employee of the organization. The mission statement answers the basic questions of why your company exists and describes the needs your company was created to fulfill. This is not about the products and services you provide, it is about why you provide them.
Qualified Doctors
Our clients and bring the best of who.
Allergy Medicine
World class services
To Preserve and Sustain Quality Human Life By Providing Best Healthcare Within Affordable Cost With Perfection.
Do you have any question?
+91-6396852220
+91-6396853330
25
+
years of experience